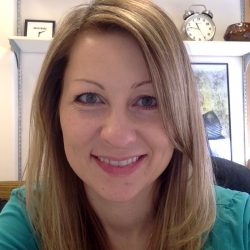 Dr. Melissa Gregg
Director
Dr. Gregg is an Associate Professor and Chair of the Psychology, Professional Counseling, and Neuroscience department at UW – Parkside. She earned her Ph.D. in Cognitive Science from SUNY, Stony Brook in 2010. After completing her Ph.D., she spent three years as a postdoctoral researcher in the Auditory Cognitive Neuroscience Lab at the University of Nevada, Las Vegas, where she received a grant from the Army Research Office to conduct her research. Dr. Gregg conducts research on research on plasticity of the sensory systems, the psychological and neural mechanisms underlying natural scene perception, long-term memory for environmental objects, and the design of human-machine interfaces.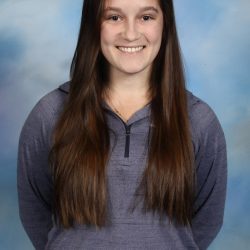 Megan Schulte
Lab Manager
Megan is a senior at UW-Parkside. She is a Psychology major, and her future plan is to become a clinical psychologist. She is in the process of obtaining a human measurement and research certificate, a neuroscience certificate, and a community engagement certificate.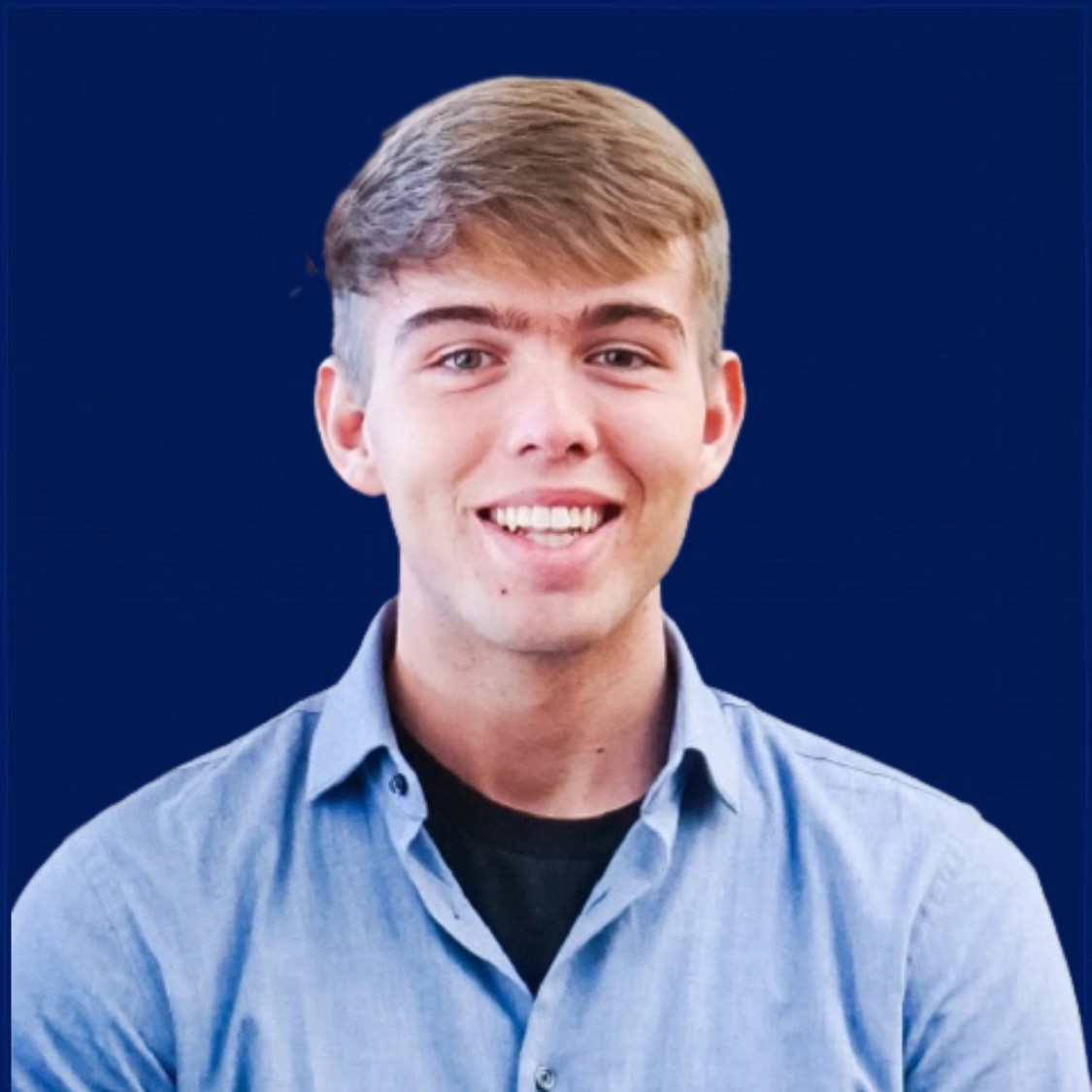 Thomas Stirrat
Student
Thomas is a senior majoring in Biological Sciences with a prior bachelors in Psychology. He is the editor-in-chief of the 'Parkside Journal of Science' and enjoys writing about the cognition of the brain. His interest in neuroscience began after working as a CNA on a neurology floor at the hospital, and seeing many incapacitated stroke patients. He hopes to go on to pursue a masters in neurobiology and then eventually attend medical school.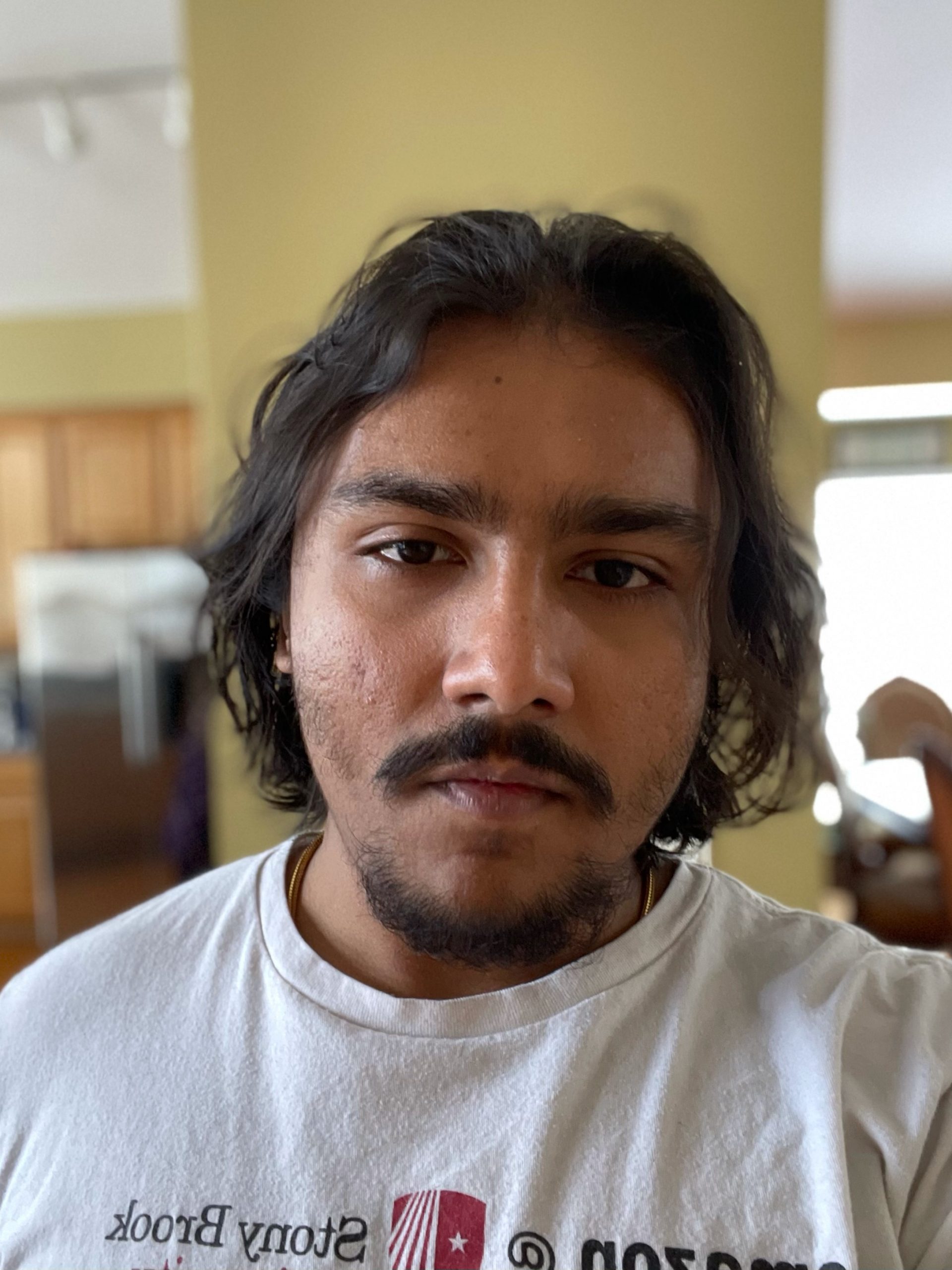 Chandu Goli
Student
Chandu has attended and graduated from Stony Brook University with a B.S. in Interdisciplinary Biology. Now he is a post-baccalaureate student at the University of Wisconsin-Parkside, currently studying Psychology with a concentration in Neuroscience, in pursuit of another bachelor's. Chandu is very interested in neuroscience, technology and medicine. After graduating from UWP, he aims to either go to medical school, or pursue a career in biotechnology research and development following a Master's program .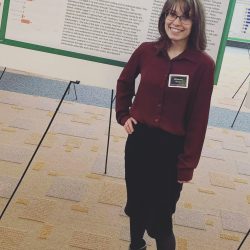 Brieanna Muzzy
Student
Brieanna is a senior at the University of Wisconsin-Parkside pursuing a bachelor's degree in Psychology and a Certificate in Mental Health Skills. She has interests in many areas of psychology, however, her main areas of interest are developmental psychology and neuroscience. After graduation, she plans on going on to graduate school to pursue a career in psychology research.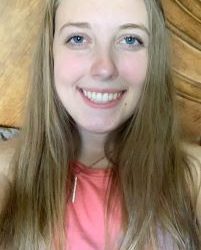 Grace Vorpahl
Student
Grace is a senior at the University of Wisconsin Parkside. She is a Psychology major and a Biology minor. In the future she plans to go to medical school while continuing to pursue her interests in the many different areas of psychology.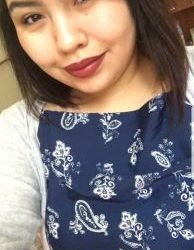 Jaquelin Zaragoza
Student
Jaquelin is a senior at the University of Wisconsin-Parkside pursuing a bachelor's degrees in Psychology and Spanish  with a concentration in Neuroscience a minor in Medical Spanish and a certification in Mental health skills. After graduation, she hopes to enter a Ph.D program in cognitive neuroscience.